This was the view from my office today.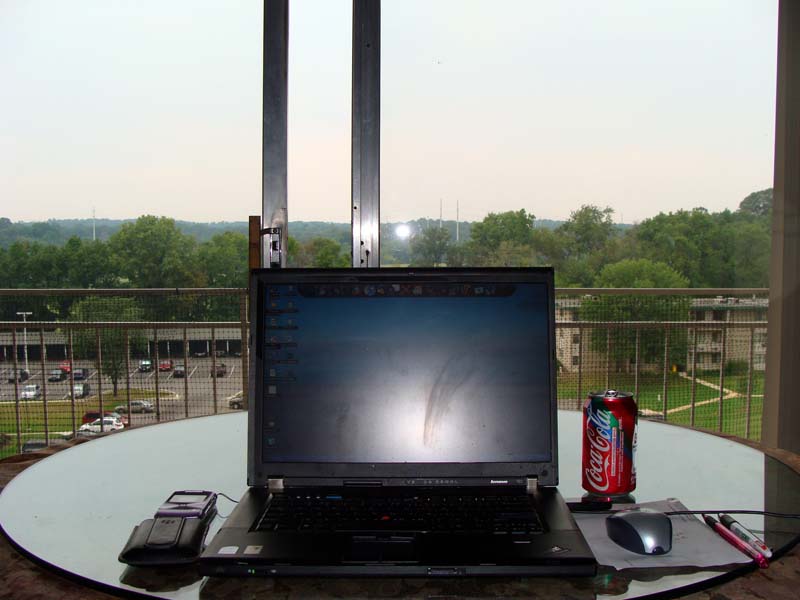 I worked from home, because the key people I normally need to be able to interact with were either out of the state or out of the country. And I have to say, it was a really nice, and productive day.
In between client issues, I made soap.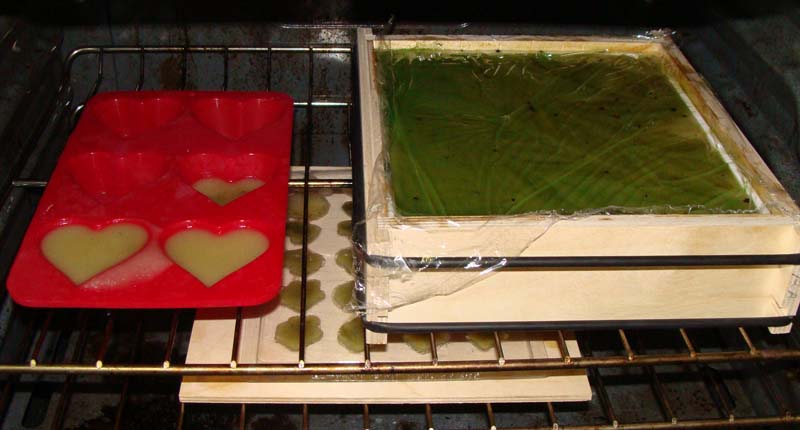 I took photos of my ongoing projects, and some recent spinning. (Where I attempted to do the wrap and roll technique until I was sick of it and then Navajo plied the rest.)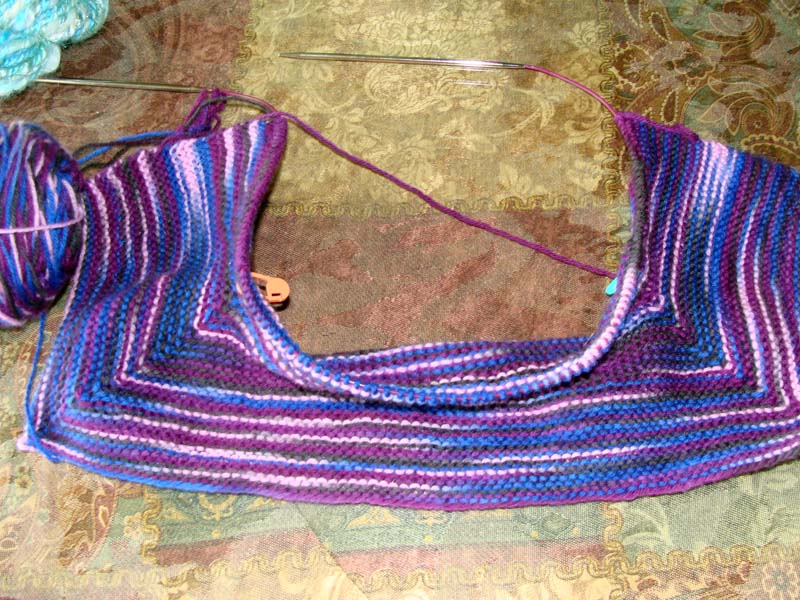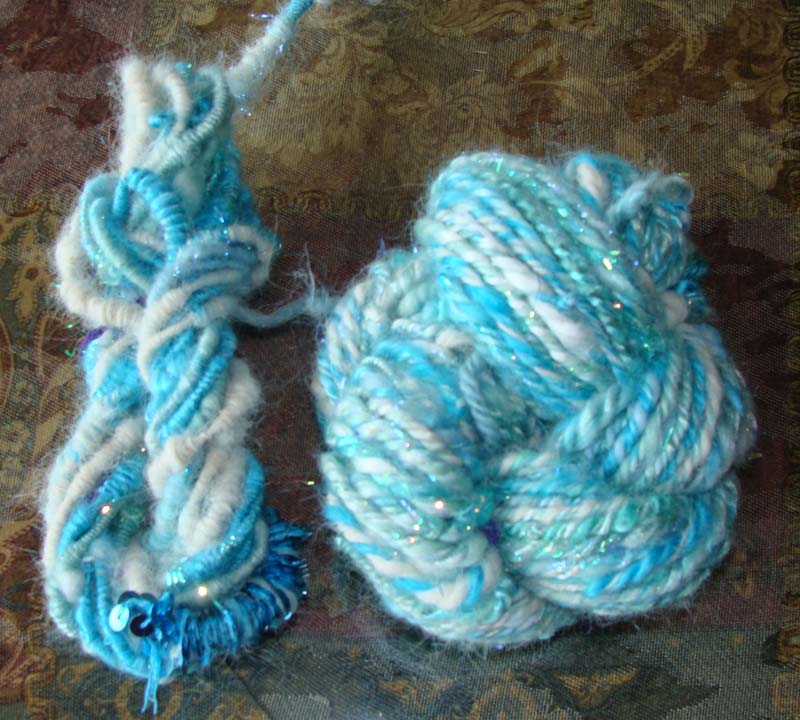 And I packed up my HHHH swap box to be mailed out tomorrow. I hope my pal enjoys her package.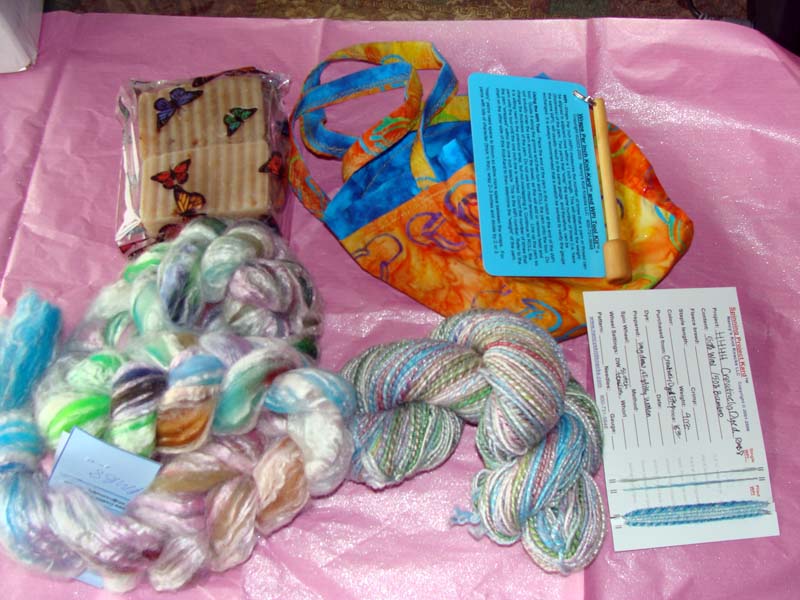 Oh, and yesterday I got an order of new books.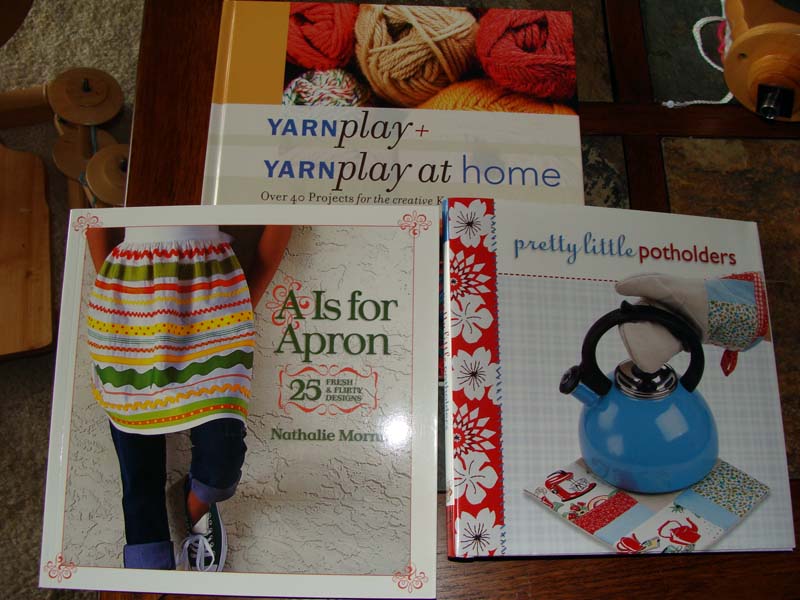 And I love the aprons and potholders in these books. Now I just have to pick the first ones to make.