I may have been a craptastic knitter most of the year, but I finished December strong.
I knit a shawl, crocheted a hat, and then on Christmas Eve whipped out a dog sweater.
The shawl was Shaelyn and I knit it for someone at work who was getting married.
She loved it.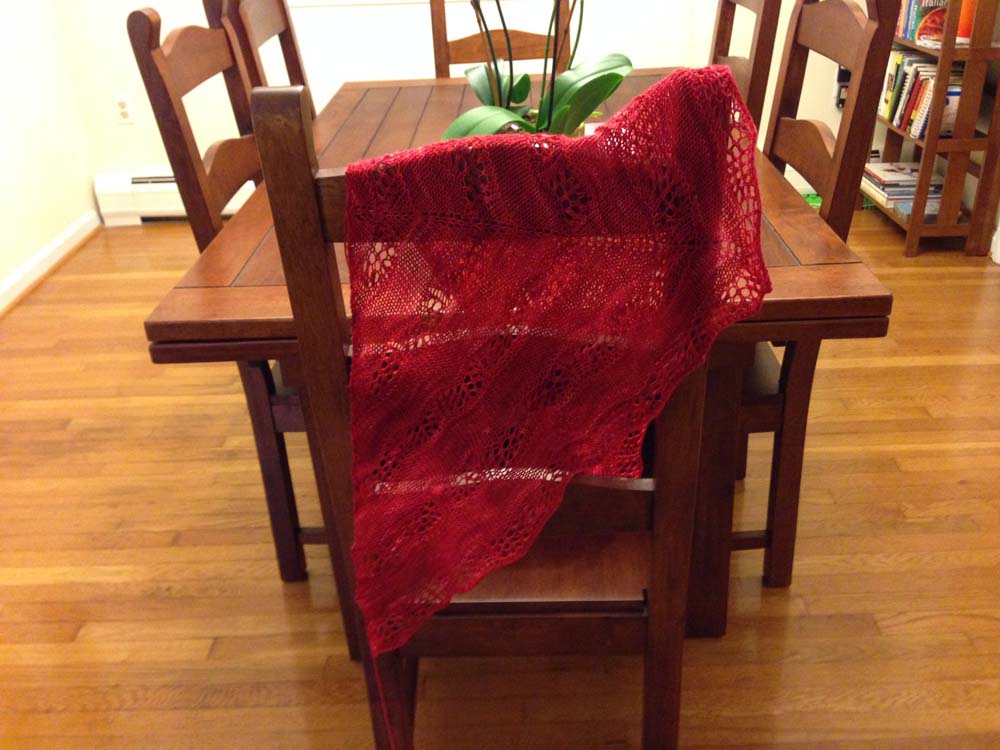 The hat is named Blackburn and you can get the pattern for free from Craftsy or you can get a "kit" with the recommend yarn. It's a quick hat, and I don't really like wearing it, but the technique was new to me and I liked it quite a bit. It was interesting at least.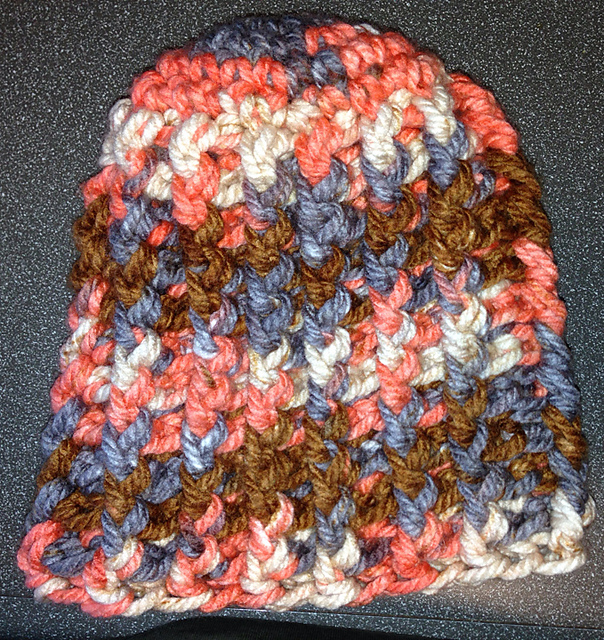 The dog sweater I just made up based on her measurements. I did a twisted rib where every stitch is twisted so it's reversible because really, when putting her old crippled little body in a sweater, realizing it's inside out just isn't worth my time. She loves it. LOVES LOVES LOVES. She loves it so much and we had such a cold snap here, that the only photo I have is this one, as it's drying after being washed because she wore it so much and it was very dirty. If all my knits were this well loved, I always feel they were successful.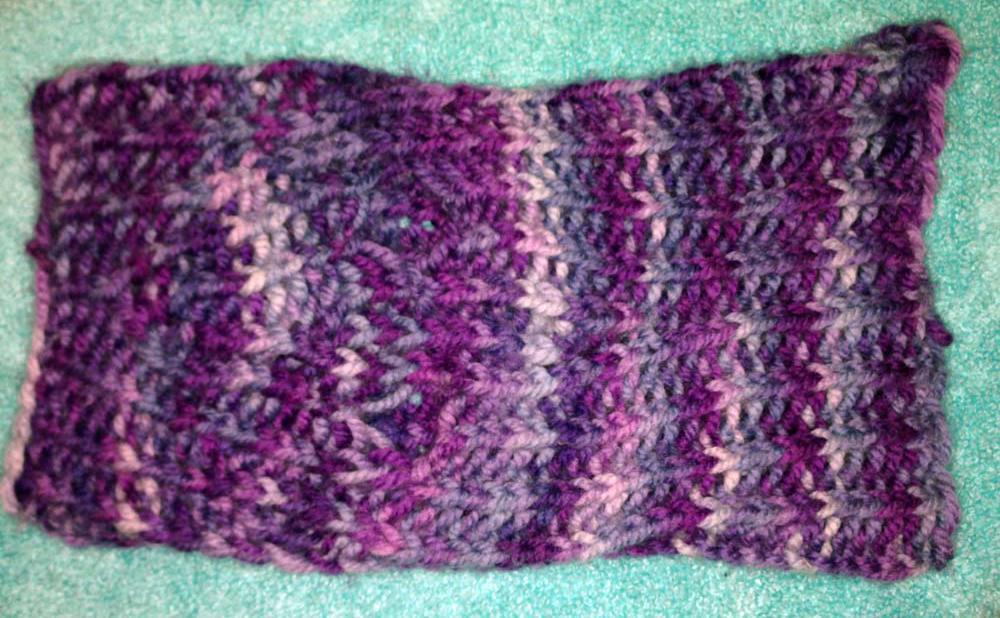 A gallery of everything I've made this year can be found here.
Recently: